HAPPY (?) NEW HAIR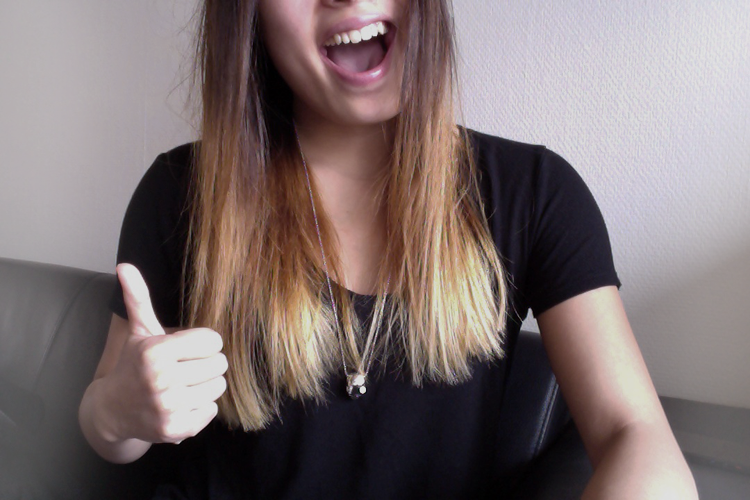 (My hair does look kind of long in the pictures, which is weird cause I don't think it's actually this long, or is it just me?!)
NEW HAIR. My hair is like this for two months now, but now I finally got the nerves to show you guys. The first couple of days when the hair dresser cut my hair off I didn't went outside without a pony tail in my hair. You really could tell I did not like it at all. Now, two weeks later, I'm kind of used to it, but still I miss my longer hair. It had to happen though, my hair had become way too long and I barely couldn't see the dip dye/ombre part of my hair anymore (which is why I re-dyed it ombre again). Now there's 10 cm off of my hair it just feels weird. Really weird. My hair hasn't been this short in ages I guess. It's definitely no disaster though. Luckily, my hair grows really fast and I bet my hair will be long again in two or three months from now.
Oona PR / PUUR PR
PUUR PR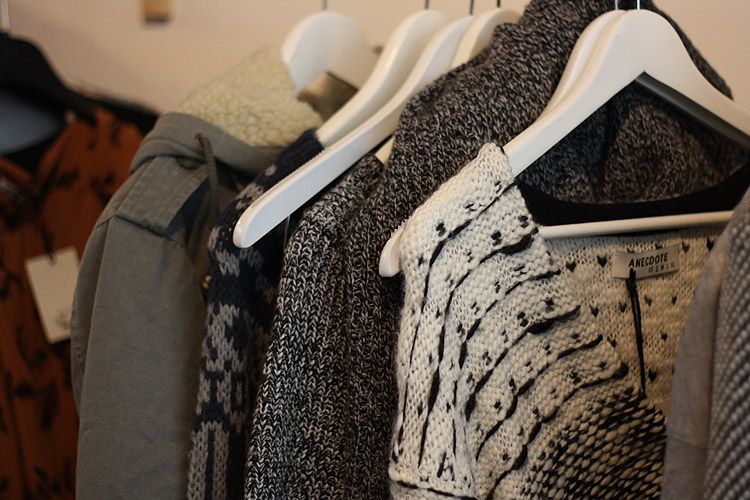 These Anecdote sweaters felt like heaven! I bet they are very comfy and warm too.
OUTFIT | 042213

NIKE sneakers, H&M leather jacket and beanie, MONKI quilted sweater
Cream PR DIY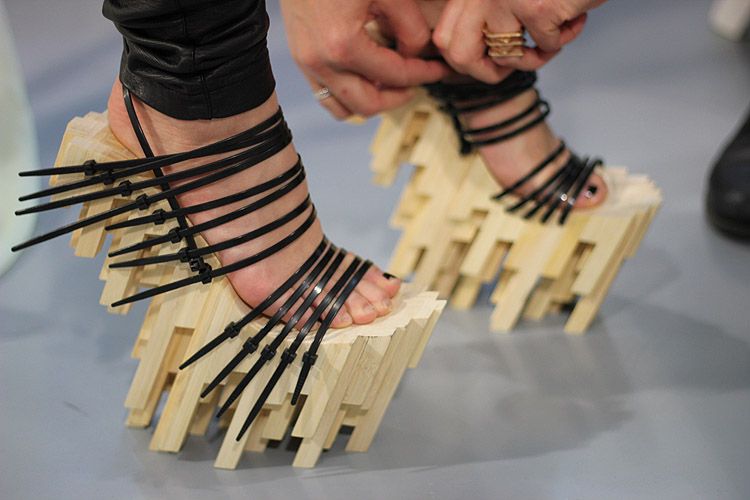 Free Run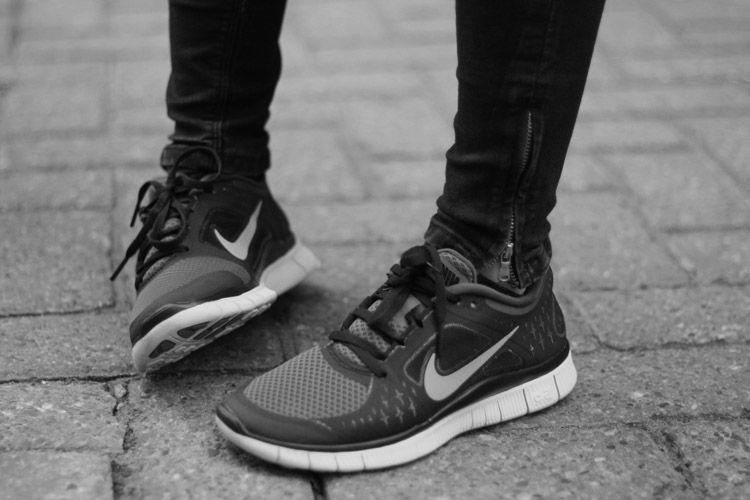 NIKE Free Run 3+ sneakers
FREE RUN. I think when the mail man came to drop by these extremely comfy beauties, I felt such excitement. That hasn't happened in a very verrrrrrry long time all those times the mail man stopped by. I immediately tore the box apart (which wasn't very easy), and put them on as quickly as I could. Then I ran around the house and it felt like heaven was on my feet. So light, so flexible, so pretty, so easy to combine. Such a great design and such great new techniques. These are all the reasons why these are definitely my new favourite sneakers.
OUTFIT | 040113
NEW ERA cap, MANGO heels


« Older Entries | HOME |