Jewellery and black booties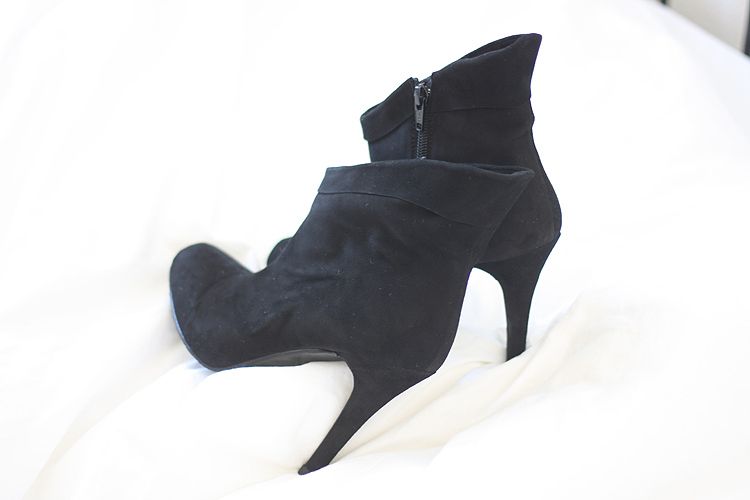 FRIDA heeled boots
BLACK AND SILVER. My search for the perfect black ankle boots has ended! I found the perfect pair at Spartoo and I couldn't wait till they arrived home. Do you know that feeling when you're craving for the perfect pair of shoes ('schoenen'), but can't seem to find them anywhere? Well, I've been living with that feeling for a few months, until now. I got myself black ankle boots with golden details at the end of last year and thought they'd be perfect. And they were for a while, but after a few weeks I got really annoyed by the golden details (I'm more of a black – silver person than a black – gold one), so my search continued.

Jewellery gifted by MY DUTCH FASHION STYLE
Besides the amazing new black booties, I also got this amazing cross bracelet, braided bracelet, cross earrings and angel wing earring from my so called "AMFI BFF" Christian. He made them by himself so they're one of a kind. I've been thanking him non-stop now, and here's one again: thank you Chrisseh!!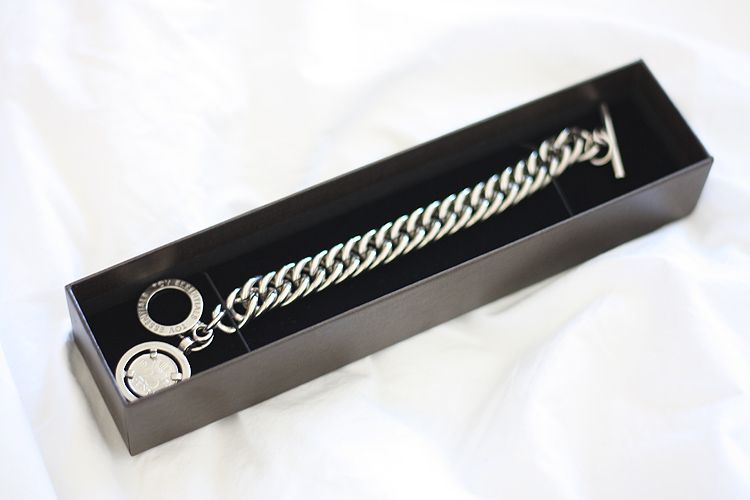 TOV BRACELET FROM SIERADEN.COM bracelet
Besides the new shoes, I was the lucky winner of the Sieraden.com giveaway on All About The Style so I got myself a TOV bracelet. I couldn't be any happier because this bracelet has been on my wishlist since my seventeenth birthday.
10 Comments »
Leave a comment

| Posted by: Helena | August 2, 2012 |
10 comments
Filed Under:
New in
| Tags:
Frida
,
Spartoo
,
TOV


| HOME |