Sporty spice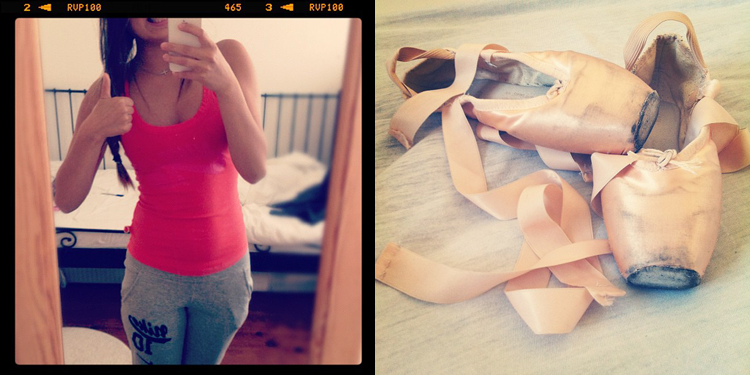 1. Before running – 2. Pointe shoes
SPORTY SPICE. Imagine me and my friends pretending like we were the Spice Girls as four-year-olds. We dressed up like them and acted like them all the time. Then my friends were like "I want to be baby spice!!" "No, I want to be baby spice!!" and then I was like "I want to be sporty spice..". That still hasn't changed (who doesn't want to be a Spice Girl?!). No, I mean, I'm still really into sports. Like I maybe have said, I've been doing ballet since I was four and I've been doing judo for ten (!) years and I've been swimming for a while.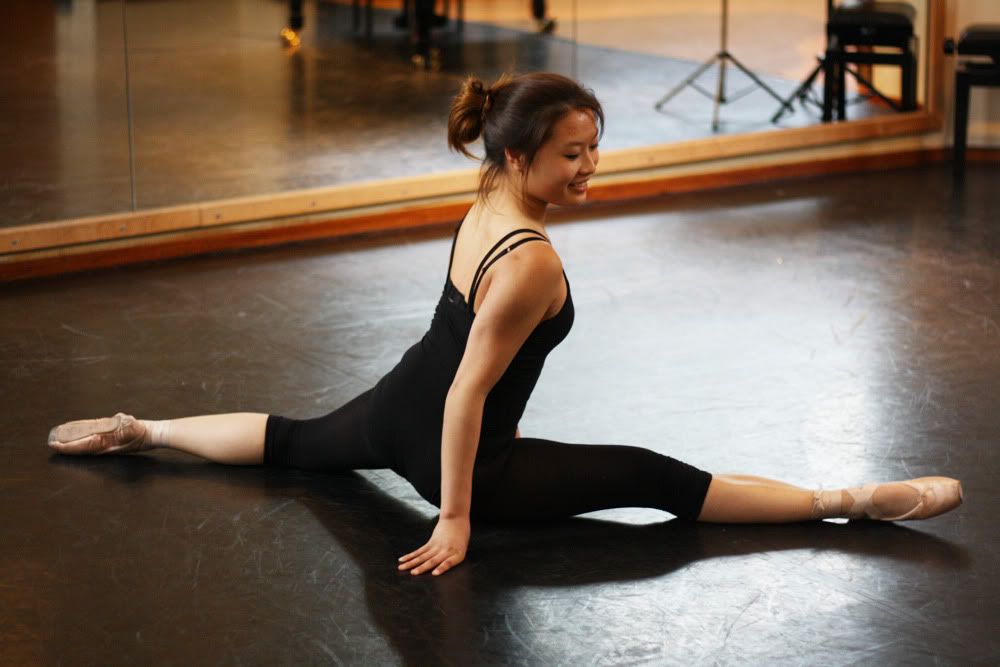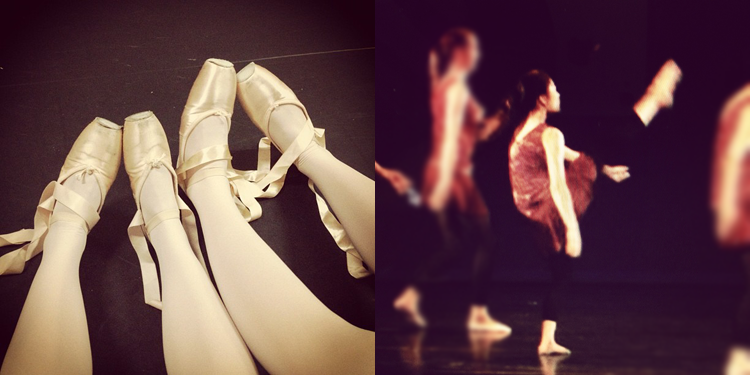 1 + 2. During the ballet performances
Nowadays I try to run two times a week combined with the gym (one time a week) and ballet (three times a week). Though my running shoes ('schoenen') are really, really old and ugly so I desperately need new ones. I've got a hold of some of them: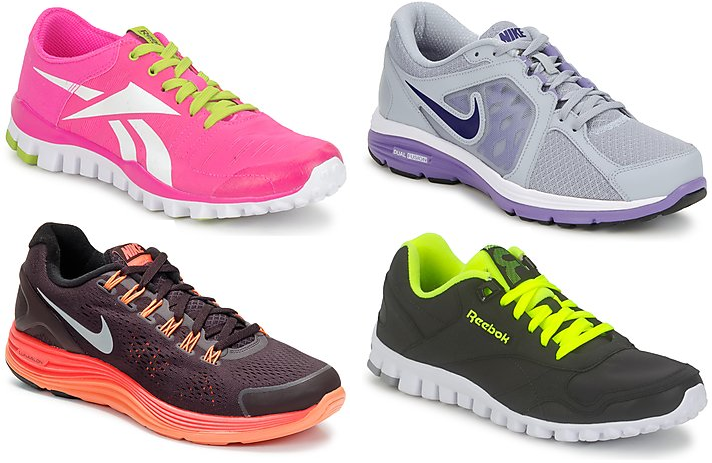 1. Reebok – 2. Nike
3. Nike – 4. Reebok
Which ones do you prefer?
15 Comments »
Leave a comment

| Posted by: Helena | October 3, 2012 |
15 comments
Filed Under:
Journal
,
Wishlist
| Tags:
Nike
,
Reebok
,
Spartoo


| HOME |