What's that jacket, Margiela?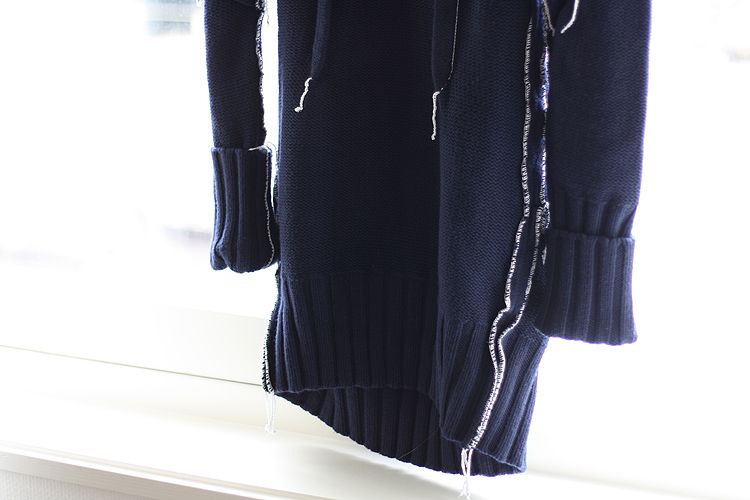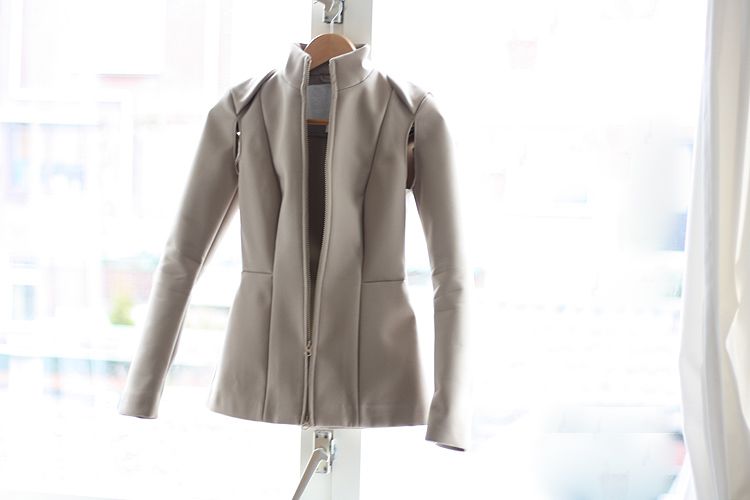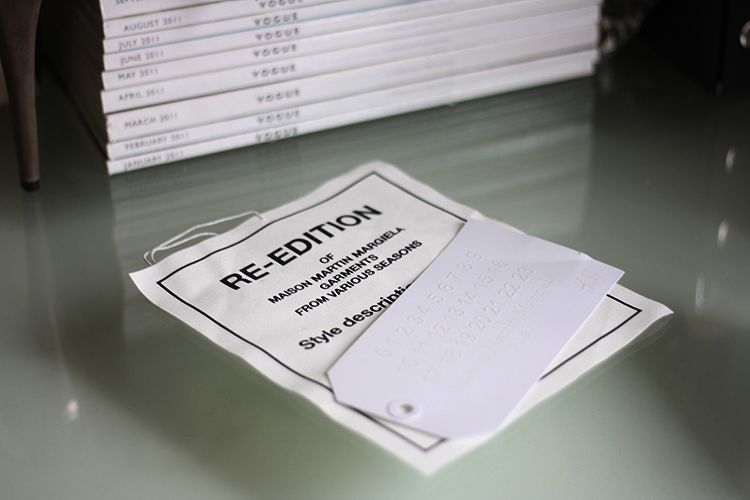 MMM x H&M jacket and sweater dress
MMM x H&M. My favourite H&M collaboration so far. So many things I liked, or you could say 'love'. He is such a great designer. The deconstruction he often uses, the purposely unfinished garments, the edgy feeling, his fashion shows and so on. Margiela garments are often recognized. His H&M collection is no different, the garments are very Margiela-like. My favourite pieces were the oversized dark blue cashmere sweater, the darted sweater and the tailored mannequin jacket. I wish I could get it all, even a few dresses, but I'm just a poor little student at the moment as I spent way too much money in the last few weeks. If I had a credit card with no limit, I would also purchase some amazing accessories, dresses, sweaters, jackets and I haven't even mention the shoes! Oh my god, the boots and pumps with the perspex wedge were beyond gorgeous. If I hadn't buy my Wang babies, I would have got the MMM x H&M ones. Even though I could not purchase everything I wanted in the first place, I'm extremely happy with the things I did got.
26 Comments »
Leave a comment

| Posted by: Helena | December 14, 2012 |
26 comments
Filed Under:
Fashion
| Tags:
H&M
,
Maison Martin Margiela


| HOME |