Classics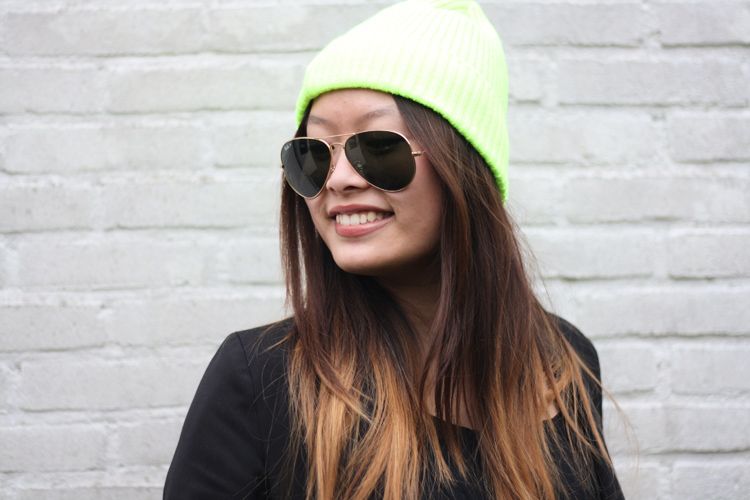 RAY BAN sunnies
In search of favourite sunnies
SUNGLASSES. You might remember this photo of one of last year's blogpost when I just received my new Ray-Ban aviator sunglasses. Also you might remember my trip to Istanbul, right? Well Ray-Bans and Istanbul don't go well together. Now my aviators are still wandering around somewhere in Istanbul, and I miss them so much.
Now, I desperately need new favourite sunnies. Still have my other three Ray-Bans, but they cannot beat my aviators. Like in fashion, sunglasses' ('zonnebrillen') trends are also different every season, which made me think I may get sunglasses which are more unusual, like Pradas. Though I'm not sure yet.. During my time in New York almost a year ago, I tried on some amazing Prada sunglasses and I was totally sure those were going to be my new favouries sunnies. And just like that, doubt kicked in, so I didn't took them..
Ray Ban, Prada and Chloé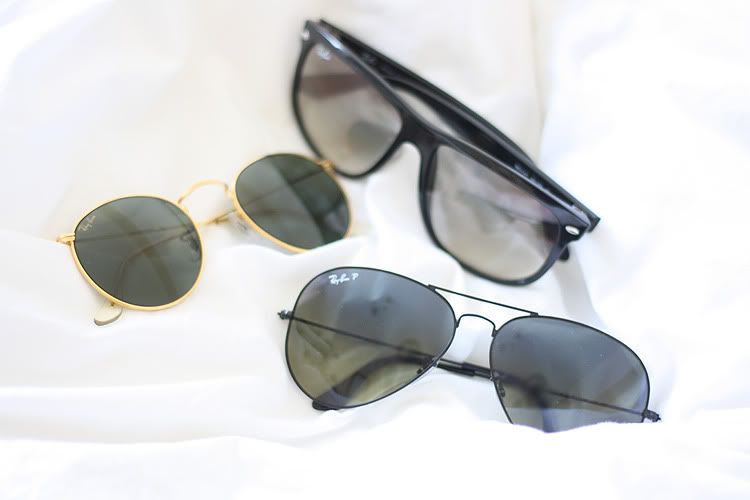 SUNGLASSES. Summer has arrived (well, it doesn't look like summer in the Netherlands but the calendar says so), so blow all the dust off of your sunglasses and take them out for a walk! Or are you the kind of person who thinks you don't have enough sunglasses yet and you're looking for new ones, like me? Please help me find a new one!
OUTFIT | 060512
Ray Ban aviator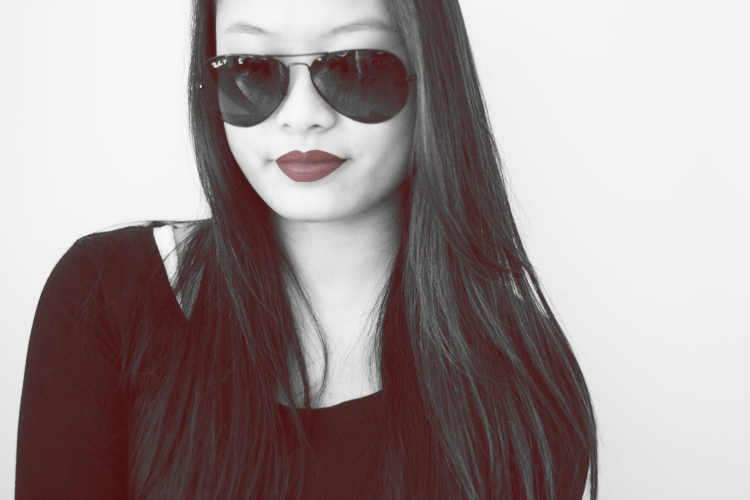 | HOME |